①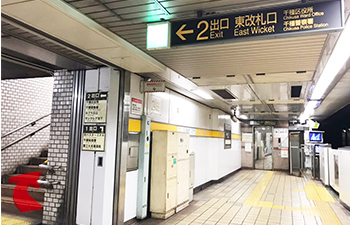 Nagoya Municipal Subway Higashiyama Line IKESHITA is the nearest station.
②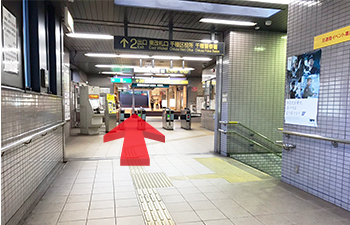 Go up the stairs and go straight. You'll see the ticket gate.
③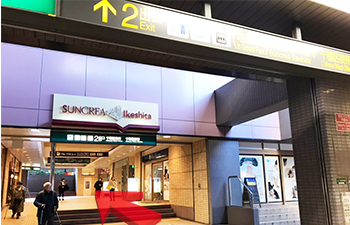 Exit the ticket gate. Shopping mall "SUNCREA Ikeshita" is right in front of you.
④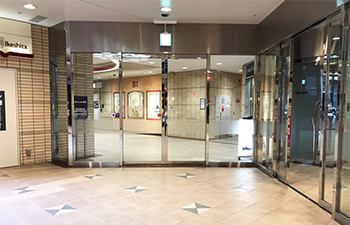 The entrance is on your right side. Go to the 4th floor.
⑤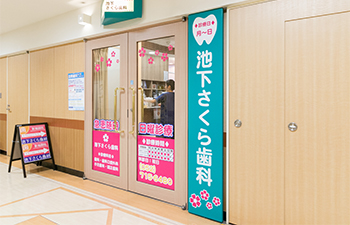 Our clinic is on the 4th floor.