①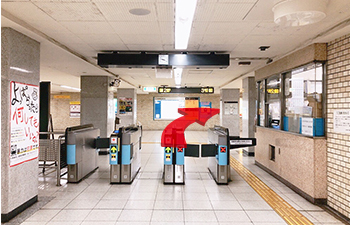 Nagoya Municipal Subway Tsurumai Line Akaike or Meitetsu Toyota Line AKAIKE is the nearest station. Go out the ticket gate connecting Exit 2・3
②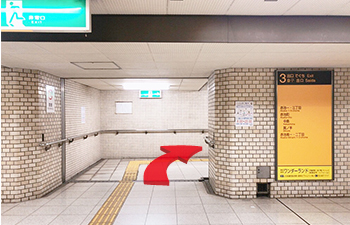 Go aboveground from Exit 3 just after getting out the ticket gate.
③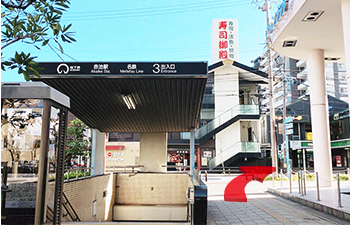 Turn right at the back road just behind you.
④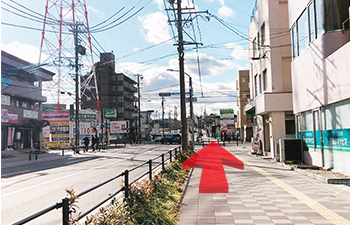 Go straight ahead for 3 to 4 minutes. You'll see PRIME TREE AKAIKE on your left hand.
⑤
Our Clinic is on the 3rd floor in the building.