Price
Our clinic always performs a dental checkup for new patients.
Here is an example of medical expense for a new patient who receives treatment of cavity protection.

※ If you don't have an insurance card with you, you will be charged 1.5 times the regular rate.
Insurance medical expenses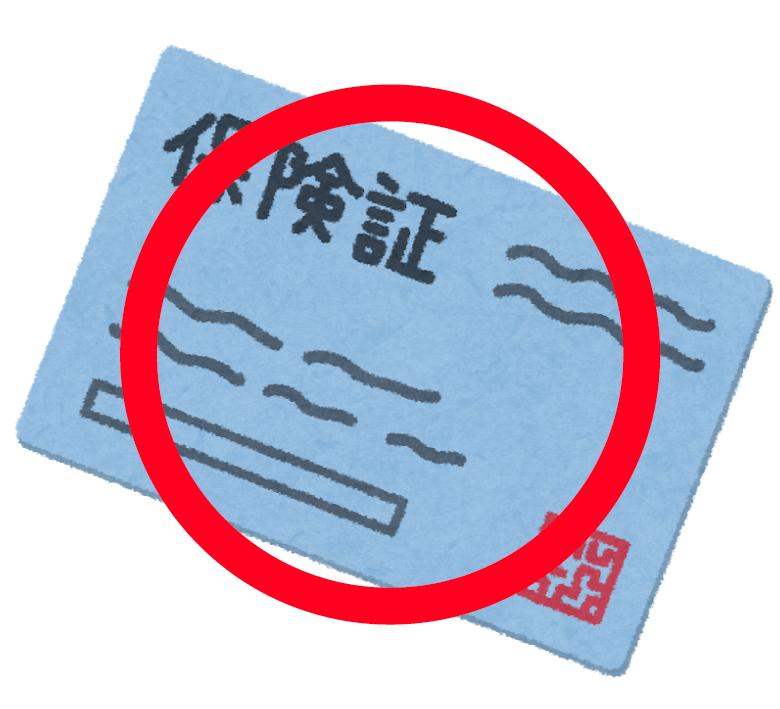 Uninsured medical expenses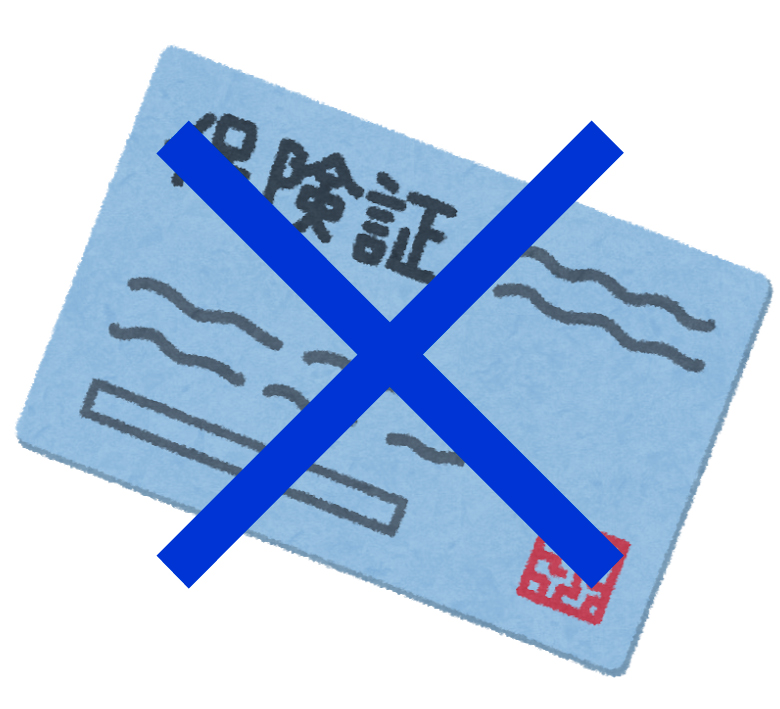 +Interpretation fee 1,000yen/15mins
If we perform any treatment such as pain treatment in your first visit, you will be charged more. If you have an insurance card, please bring about 6,000yen just in case.
※All listed prices are excluding tax.